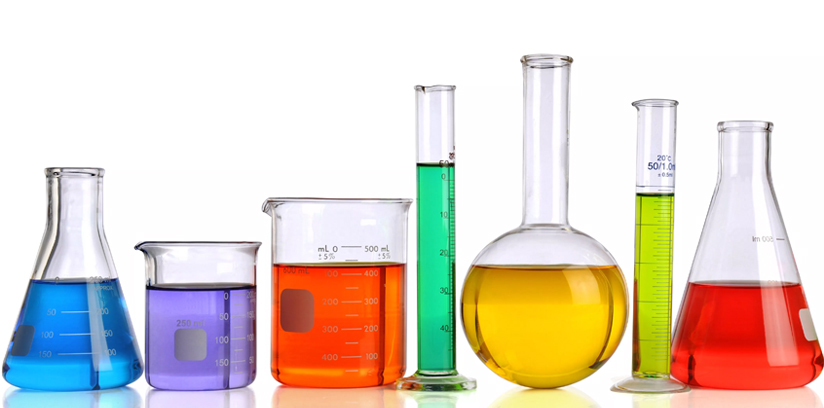 Chemistry is a primer to unravel nature. Chemistry is an exiting hands – on degree program of studies associated with organic-inorganic & physical aspects of Matter.
Chemistry is science which deals at atomic level formation of elements, molecules, their characteristics, properties, formulations, synthesis and analysis.
Chemistry is a highly creative science. Chemists in general and organic chemists in particular can create new molecules never before proposed which, if carefully designed, may have important properties for the betterment of the human experience.
Pharmaceutical Chemistry combines knowledge of the biological, medical and physical sciences in the study of the scientific aspect of drug therapy.
Students in the Pharmaceutical organic Chemistry program will receive a solid background in physical, organic and analytical chemistry, and will also learn the fundamental aspects of the Pharmaceutical Engineering & Chemistry.
The Pharmaceutical organic Chemistry PG degree course qualifies a student for employment in a variety of professional careers in the pharmaceuticals and chemicals sector as Gujarat is the hub of chemical industries & contributes 35% petrochemicals, 41% chemical products & 26% Pharmaceutical products to India.
A number of features of the course structure ensure that students will be well prepared for the challenges of a position in these fields immediately on graduation/post-graduation.
The Department of Chemistry was established in the year 1968 and it is the oldest department of the college. Currently department offers UG, PG & Ph.D. Programs under Choice Based Credit System (CBCS). Department of Chemistry has state-of-the art laboratory and classroom facilities, equipped with modern teaching and learning tools. Department of Chemistry has adequate and competent faculty members having diverse teaching and research experience with exposure from national and international institutes. The Department of Chemistry offers consultancy and collaborative MOU with various Academia and Industries for the training & Placement of the students.
Best Practices At Department
Earn while Learn Schemes
Entrepreneurship development
Department Highlights / Exclusive
Central Instrumentation Facility
Quality Teaching learning practices