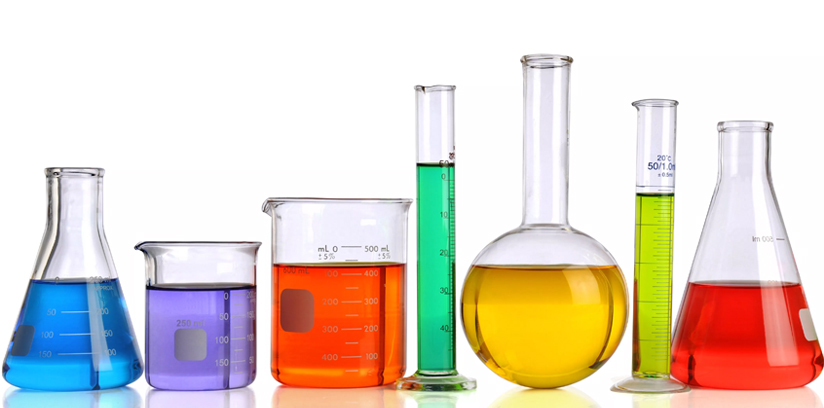 GATE / NET / SLET
A.Y
Name
Exam
11-12
Detroja Dilip
GATE
12-13
Lavadiya Bhavana
GATE, NET-JRF
13-14
Gadara Sobhana
GATE, NET-JRF
15-16
Ashish Dhamsania
GSET
16-17
Ravi Vadodariya
NET-LS
17-18
Ajayrajsinh Zala
NET-JRF
17-18
Kishan Parsonda
GSET
17-18
Milan Gadher
GSET
17-18
Ashish Barasara
GSET-2018
Selection of Student in National Laboratory for Training
A.Y
Name
Student Training
2011-13
Vaishnav Hetal
Selected for Summer student program IISER- Pune , Dr. Nirmalya Ballav Research group member , Two Indian Patents
2013-14
Chamakiya Chirag A.
Selected for STIC-13 at Indira Gandhi Centre for Atomic Research, Kalpakkam, Scholarship: Rs. 4000/month + TA
Karia Dulari A.
Timbadiya Bhavika R.
The Department of Chemistry was established in the year 1968 and it is the oldest department of the college. Currently department offers UG, PG & Ph.D. Programs under Choice Based Credit System (CBCS). Department of Chemistry has state-of-the art laboratory and classroom facilities, equipped with modern teaching and learning tools. Department of Chemistry has adequate and competent faculty members having diverse teaching and research experience with exposure from national and international institutes. The Department of Chemistry offers consultancy and collaborative MOU with various Academia and Industries for the training & Placement of the students.
Best Practices At Department
Earn while Learn Schemes
Entrepreneurship development
Department Highlights / Exclusive
Central Instrumentation Facility
Quality Teaching learning practices