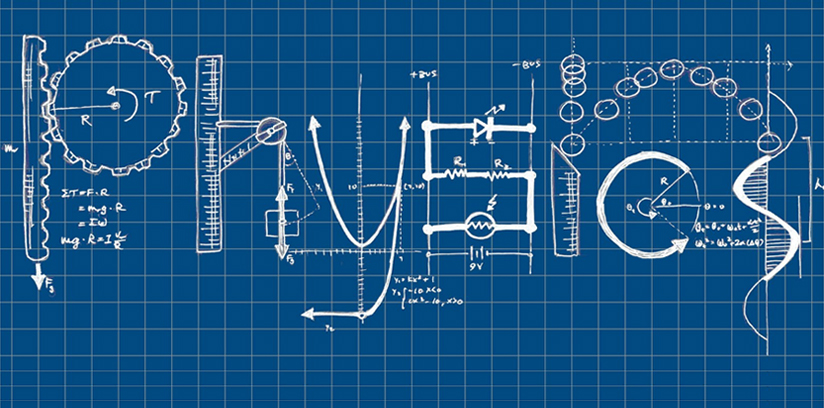 As the trend of professional courses increasing in the society and lots of institutes are mushrooming in such field. Pure science is struggling to get quality student and quality research activities, specifically from last two decades. It cannot be denied that industrial and academic development is still relying on quality research in basic science; in this regard good research activities at under graduate level may enhance basic science research activities and can be prove as seed for future scientific research.
The department has highly qualified staff with 5 out of seven faculties are Ph.D and one faculty M. Phil. with vast experience in teaching, research and academic consultancy. In last five years approximately more than 20 research articles and approximately more than 40 research articles in totality. In last five years approximately more than 45 research papers were presented by the faculties at various International, National and state level seminars and conferences out of which more than 15 research papers were presented at International level conferences by the faculties. 5 awards for best Oral/Poster presentations have won by faculties.
The department has the vision to become a center for excellence in Industrial and Academic Research and to provide quality education at UG level, to create good academic and research raw material for local industrial and social need, that produces, attracts and retains industry leaders, decision makers, and researchers in the fields of physical sciences.