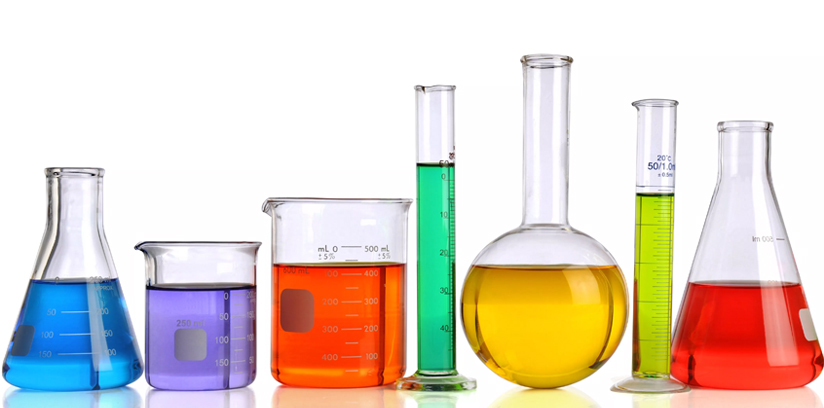 Synthetic & Medicinal Chemistry
Natural Products Isolation & Identification
Analytical Method Development & Validation
Polymer Chemistry
Liquid Crystal Study
The Department of Chemistry was established in the year 1968 and it is the oldest department of the college. Currently department offers UG, PG & Ph.D. Programs under Choice Based Credit System (CBCS). Department of Chemistry has state-of-the art laboratory and classroom facilities, equipped with modern teaching and learning tools. Department of Chemistry has adequate and competent faculty members having diverse teaching and research experience with exposure from national and international institutes. The Department of Chemistry offers consultancy and collaborative MOU with various Academia and Industries for the training & Placement of the students.
Best Practices At Department
Earn while Learn Schemes
Entrepreneurship development
Department Highlights / Exclusive
Central Instrumentation Facility
Quality Teaching learning practices