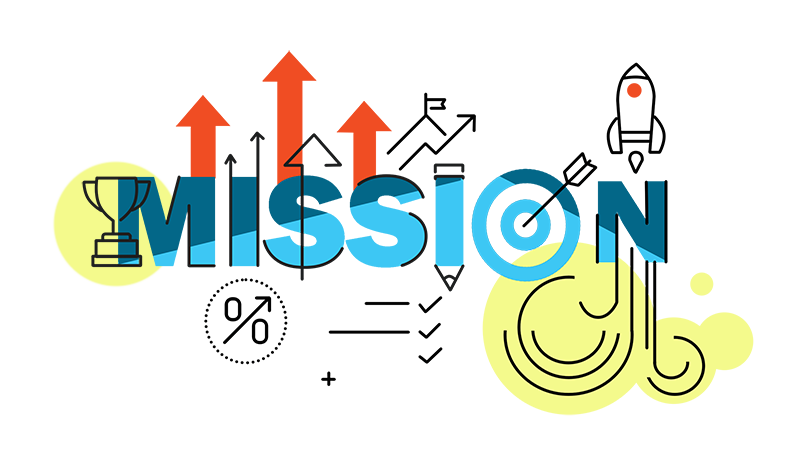 To create, acquire and disseminate knowledge, fostering skills and global competence among the students, through the intellectual facilitators, teachers and mentors, the "Gurus".
To provide holistic science education through well structured relevant programmes, learner centric approaches, pedagogic innovations, along with the adoption of modern technologies and strategies.
To provide dedicated qualified and competent faculty, state-of-art infrastructure and other support facilities to facilitate better learning and research activities.
To motivate teachers and students to develop research culture and undertake scientific investigation to realize their scientific creativity, contributing to sustainable development as a means of better life and living.
To inculcate lived values, culture, morality and spirituality in the heart of youths to foster universal brotherhood, patriotism, righteous living and selfless service through the practice of "ATMIYATA" and "Gurukul".
To protect and promote Indian culture, heritage, and respect Indian Constitution and global charter of human rights and environmental protection.
To make youth self reliant and productive through proper employment or entrepreneurship, ultimately in the service of society and humanity.
To establish linkages and collaborations for the betterment of the educational process and objectives.
To promote strategies and activities towards the overall personality development of youth, through defined student support and welfare systems.
To facilitate cultural, sports and community development activities involving all stakeholders, as a means of institutional social responsibility.
To aim at innovations and adopt best practices to move towards excellence.