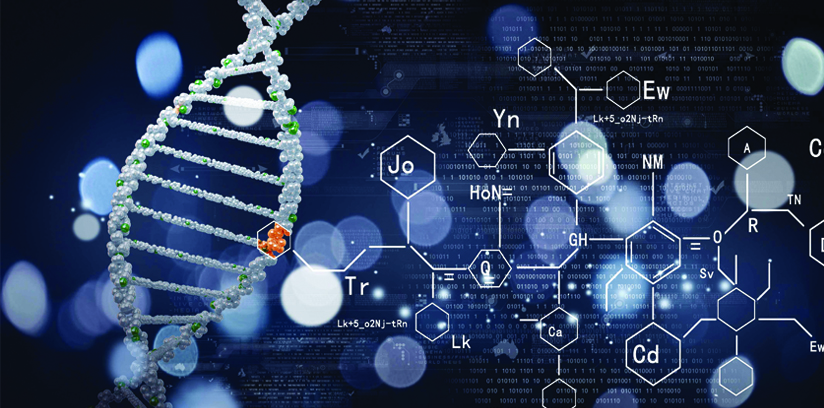 Biochemistry is a science that studies the activities of all the living organisms at the cellular and molecular level. Students will enjoy the diversity of the course- on a typical morning studying how a human tissue grows from a single cell; & in the afternoon using sophisticated laboratory instruments to isolate DNA, study enzymes & biological fluids.
Learning how cells communicate with each other within tissues, & also help in protecting the body, one day & the next how hormones, neurotransmitters & enzymes regulate all life processes.
Biochemistry is an interdisciplinary subject, which not only teaches Science but also augment communication skills, confidence, problem solving approach & creativity towards science & life.
Pioneer to Start Biochemistry Programme in Saurashtra.
Successfully completed 25 years.
90 % of students occupy good reputed positions in various fields of Life Sciences
Best Practices At Department
Peer Teaching
Concept Mapping and Mind Mapping Techniques with Practical Hands On Training.
Department Highlights / Exclusive
98-100% Result since the inception of program
75-80 % Students pursue post graduate studies in reputed universities
Every Year 2-3 Students clear National level competitive exams.
In 2016 One of the student Ms Madhuri Parmar got Bronze medal in Shooting competition at national level
In 2017 Ms Aneere , Student of TY got selected for International Student exchange Program to Singapore under NCC.