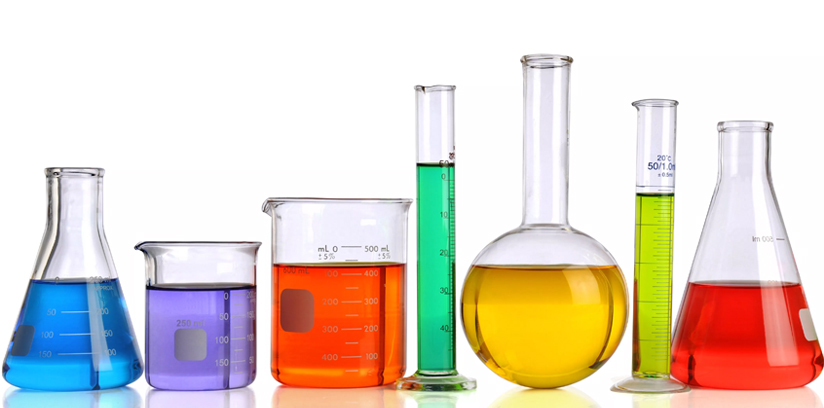 B.Sc. Chemistry:
About Program
Choosing to study chemistry can open the door to an exciting range of career options. From practical scientist through research technologist to academic specialist, all can be reached, in part, through this contemporary, multi-disciplinary degree program. Our innovative skills-based curriculum will give you the tools to succeed in your degree and our award-winning careers service will assist you in making choices for your future.
B.Sc. Chemistry offers you a three-year degree program with unique curriculum which provide students an opportunity not only to strengthen their fundamental knowledge of chemistry but also equip them with an armory of skills to take into the world of work, including the ability to analyze problems, to work collaboratively as part of a team, and to develop laboratory, numeracy and communication skills.
M.Sc. Chemistry (specialization in Organic/Analytical Chemistry)
About Program
The Master's Degree in Chemistry is a two-year program intended primarily for individuals interested in advanced training in chemistry and related disciplines in preparation for doctoral programs or for careers in industry, government, or post-secondary school education. Students are expected to be well grounded in one or more of the program's three areas of specialization: Organic Chemistry and Analytical Chemistry. The PG curriculum is devised to accomplish fundamentals and advanced knowledge of the chemistry with update of the current status and new developments in the field of Chemistry. The program is aimed to make students confident and capable of accepting new challenges and Job roles in the field of chemistry with holistic developments.
The Department of Chemistry was established in the year 1968 and it is the oldest department of the college. Currently department offers UG, PG & Ph.D. Programs under Choice Based Credit System (CBCS). Department of Chemistry has state-of-the art laboratory and classroom facilities, equipped with modern teaching and learning tools. Department of Chemistry has adequate and competent faculty members having diverse teaching and research experience with exposure from national and international institutes. The Department of Chemistry offers consultancy and collaborative MOU with various Academia and Industries for the training & Placement of the students.
Best Practices At Department
Earn while Learn Schemes
Entrepreneurship development
Department Highlights / Exclusive
Central Instrumentation Facility
Quality Teaching learning practices