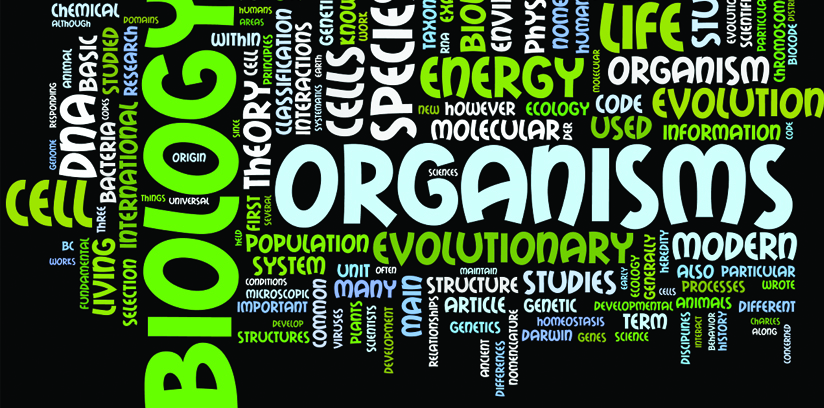 There are vast opportunities for the aspirants who have passed B. Sc. Botany and B. Sc. Zoology. They can pursue their higher studies in different areas. They can also look for jobs in different fields in private and public sector.
M. Sc. In
Career Opportunities
Botany
Research
Botanist
Biology content developer
Zoology
Biological Technician
Zoologist
Agriculture
Agriculture Bank Officer
Farming Consultant
Forestry
Forest Ranger
Fisheries
Fisheries Officer
Fish Processing Unit
Life Science
Career Pharmaceutical industries
Environment Science
Environmental Officer
Forensic Science
Forensic Scientist
Biochemistry
Plant Biochemist
Biotechnology
Geneticist
Horticulture
Horticulturist
  Gardener
Climate Change
Conservationist
Bioinformatics
Data Analyzer
Biophysics
Biophysicist
Biomedical technology
Biological Technician
  Medical Biotechnology
Career in Medical Field
Medical Physiology
Molecular biology
Molecular Biologist
Soil Science
Scientific Officer
Agriculture Biochemistry
Agronomist

Agriculture Biotechnology
Agriculture Microbiology
Master of Business Management (MBA)
  Medical Laboratory Technician
Testing Laboratories
All Applied Biosciences
Assistant Professor
  B. Ed.
Public Schools (Teaching)
Welcome to Department of Biology. The home for foundational interest in research and education in biology at Shree Manibhai Virani and Smt. Navalben Virani Science College (Autonomous).
Best Practices At Department
Department Highlights / Exclusive