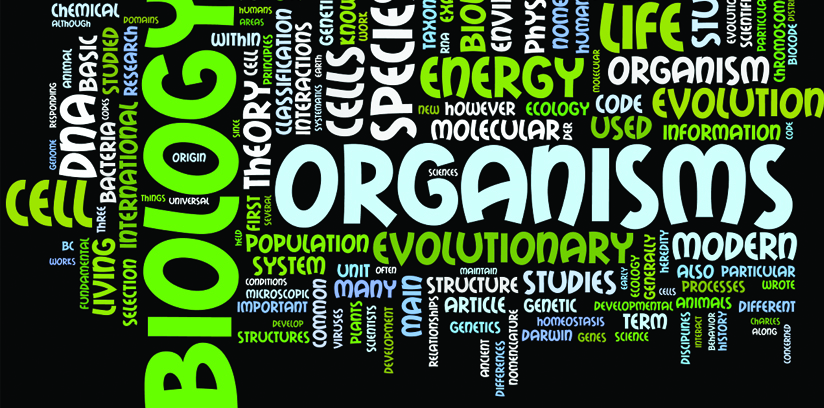 Goal:
Our mission is to lead in understanding basics of life, plant taxonomy, Medicinal botany, different aspects of plant science in applied way, Animal taxonomy, Forms and Functions, Animal Physiology, Animal Histology, Animal Anatomy, Applied Zoology, Genetics, Evolution.
The biology teaching faculties are committed to excellence in research and education and are proud of the outstanding students and staff who make this possible.
Aim:
• Introducing students to the principles of normal biological function in wide range of organisms – plants and animals.
• To prepare students for subsequent Biological courses.
• To develop practical biological skills via field visit
At the end of the course, students should –
Objective:
• Have an enhanced knowledge and self confidence
• Be able to develop strong and critical arguments based on the course material
• Be able to perform, analyse and record to report on experiments and develop distinct observation skills
Welcome to Department of Biology. The home for foundational interest in research and education in biology at Shree Manibhai Virani and Smt. Navalben Virani Science College (Autonomous).
Best Practices At Department
Department Highlights / Exclusive