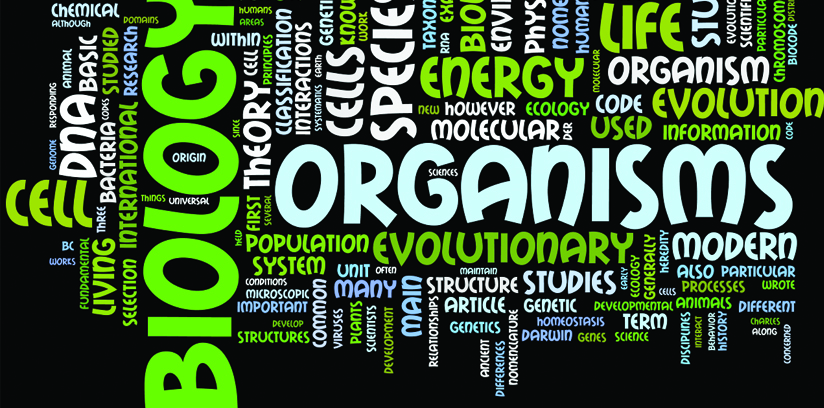 Slogan Competition  – Swachh Bharat
Group Discussion on Swachh Bharat Abhiyan
Poster Presentation on Medicinal Plants
Poster Presentation – Glimpsis of Biology
Study Tour – Osum Dungar
Lecture on Environment Awarness
Tree Plantation
Malaria & Dangue Awareness Lecture
Science Popularization
Welcome to Department of Biology. The home for foundational interest in research and education in biology at Shree Manibhai Virani and Smt. Navalben Virani Science College (Autonomous).
Best Practices At Department
Department Highlights / Exclusive