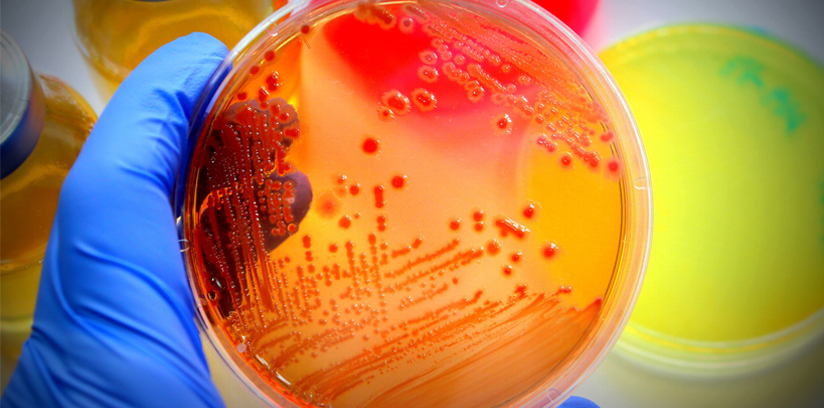 Vision
The Department of Microbiology endeavours to be a centre of excellence in microbiological studies and research in bringing preeminence in the field and strive to be in the vanguard of the domain for scientific and social benefit of mankind.
Mission
The Department of Microbiology is committed to provide quality education to the students through progressive academic and research environment by nurturing scholarly progression, inquisitiveness, intellectual development and human values.
The Department maintains the legacy of providing quality education for 27 years
The largest department having highest student strength
One of the oldest setup for microbiological studies at Saurashtra region
The department consistently produces rank holders (top 10) at Saurashtra University
Intensive course structure and integrated teaching-learning process

Follows outcome based education (OBE) based curriculum

Offers induction for fresher's and remedial classes to overcome difficulties

Integrates human values for personal development as a part of curriculum
Offers an array of programs and courses in UG and PG level

Highly qualified and motivated faculty members

Posses excellent infrastructure and lab facilities

Offers a range of Co-curricular, Value added courses for skill development

Strong Alumni base. Alumni are placed in high positions in diverse fields.
High placement record for UG and PG students
Summer placement of students to various industries and institutes
Participation in various Conference/Workshops etc
Department regularly organizes inter-departmental and inter-college events for students.