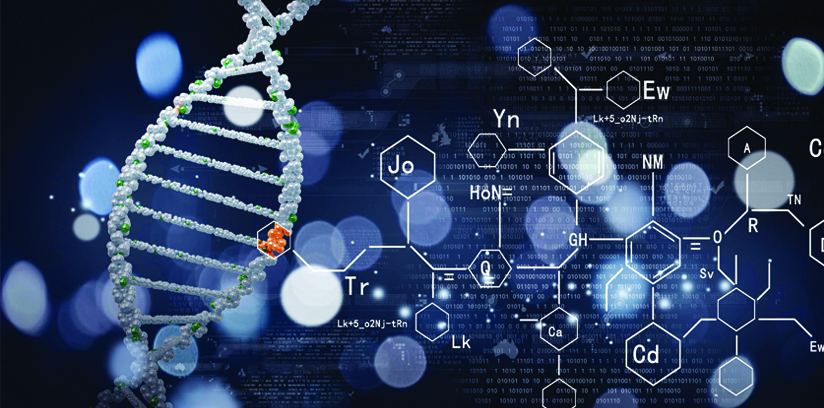 1. Departmental Achievements:
• DBT STAR department
• Every year 4-6 students clear various National level Entrance tests of TIFR/NCBS/JNU/MSU.
• 100% result at final year level with majority students getting distinction marks.
• Ms.Madhuri D.Parmar secured "All India Rank 31" in National Shooting Championship Competition
• Two students state level performance in GK tests
• 4-5 students get first or second ranks in various poster /model/Oral presentation at state and national level competitions.
2. Consultancy / Earn while learn scheme:
Two students of Second year are earning while learning. They have been appointed to help in the practicals, data entry and to maintain records.
3. Seminar & Conference:
Science Exhibition, Workshops and FDP (UGC and DBT Sponsored)
Have already applied for national Conference
Pioneer to Start Biochemistry Programme in Saurashtra.
Successfully completed 25 years.
90 % of students occupy good reputed positions in various fields of Life Sciences
Best Practices At Department
Peer Teaching
Concept Mapping and Mind Mapping Techniques with Practical Hands On Training.
Department Highlights / Exclusive
98-100% Result since the inception of program
75-80 % Students pursue post graduate studies in reputed universities
Every Year 2-3 Students clear National level competitive exams.
In 2016 One of the student Ms Madhuri Parmar got Bronze medal in Shooting competition at national level
In 2017 Ms Aneere , Student of TY got selected for International Student exchange Program to Singapore under NCC.