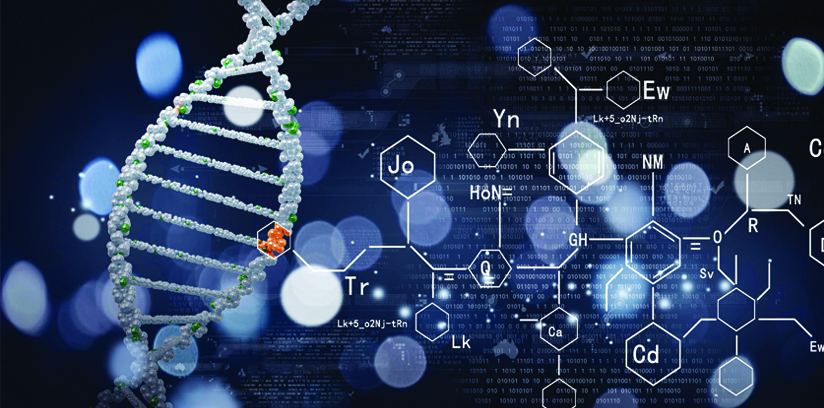 Biochemistry Department:
Thrust Area in Research is Agriculture Biochemistry, Nutritional Biochemistry, Cancer Biology and Nanotechnology.
Availability of Phosphate to plants is major problem, though phosphate is abundantly present in soil. Application of chemical fertilizers spoil quality of soil and water. Using Microorganisms and making them phosphate solubilizers help in growth and yield of products.
Cancer is one of the major disease in world. There are many natural phytochemicals which can curb mitotic division and help in control cancer without side effects to natural cells of the body.
Malnutrition and Undernutrition are major problems in Gujarat which affects mortality and growth in females.Using nanotechnology can use probiotics for growth and development.
Pioneer to Start Biochemistry Programme in Saurashtra.
Successfully completed 25 years.
90 % of students occupy good reputed positions in various fields of Life Sciences
Best Practices At Department
Peer Teaching
Concept Mapping and Mind Mapping Techniques with Practical Hands On Training.
Department Highlights / Exclusive
98-100% Result since the inception of program
75-80 % Students pursue post graduate studies in reputed universities
Every Year 2-3 Students clear National level competitive exams.
In 2016 One of the student Ms Madhuri Parmar got Bronze medal in Shooting competition at national level
In 2017 Ms Aneere , Student of TY got selected for International Student exchange Program to Singapore under NCC.